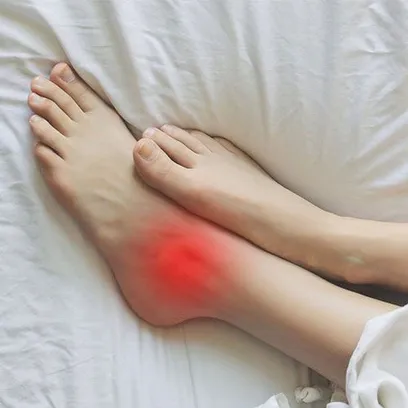 Orthotics in Pickering
If you experience pain in your feet, ankles, legs or even back and neck, the problem might be located in your feet. Our feet are the foundation for the rest of the body, making it essential that they get the support they need. At Health First Family Chiropractic, we offer custom-created orthotics from Footmaxx to correct issues such as
Achilles tendonitis (calf pain)
Bunions
Foot pain
Hammer toe
Heel spur
Hip pain
Leg length discrepancy
Leg pain
Metatarsalgia
Neuroma
Pes planus (flat feet)
Plantar fasciitis (heel pain)
Getting Started
You'll have a foot examination and a detailed gait analysis that evaluates how you stand and transfer weight while walking. From this information, your orthotic will be fabricated at the Footmaxx laboratory. You'll enjoy greater mobility, address your issue, relieve your pain and improve your quality of life.
Footmaxx offers a range of products based on your condition, history and the results of your examination.
Contact our team today to arrange your first appointment! We have same-day visits available.
Contact Us